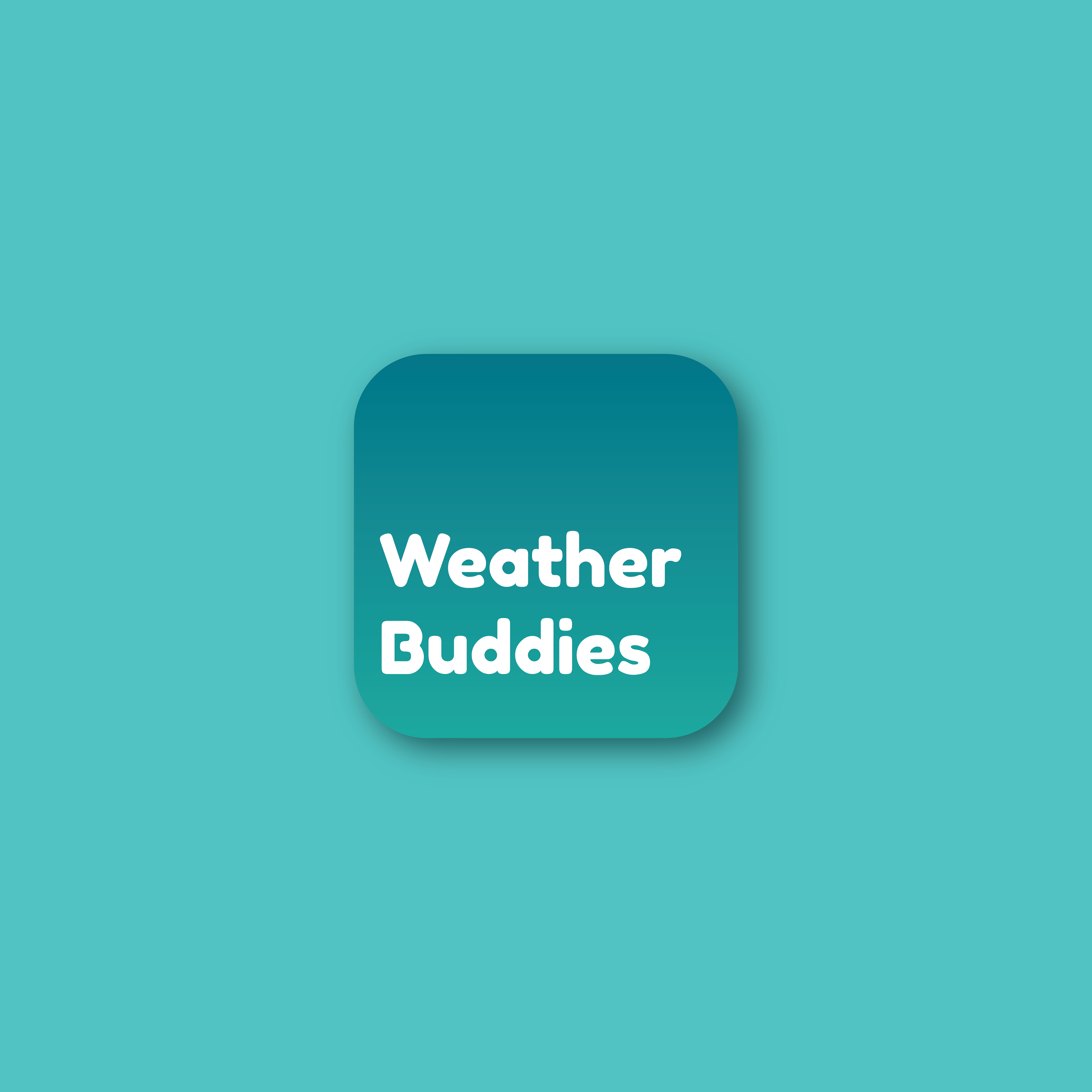 The Weather Buddies is the new way to stay informed, share, and enjoy the weather. Our app lets you stay connected with your friends and family through our messaging and personalized alert systems.
Always stay updated. Always stay connected.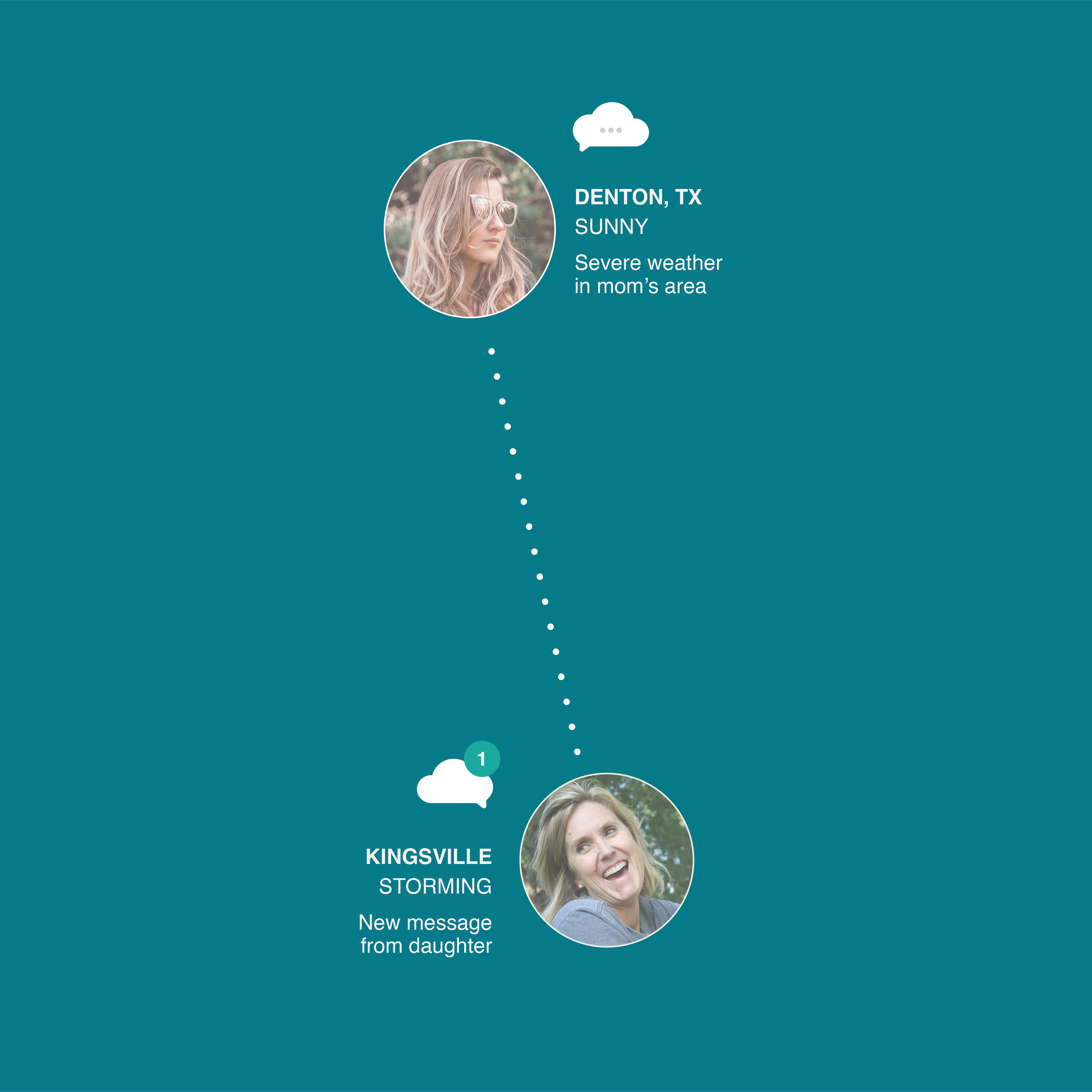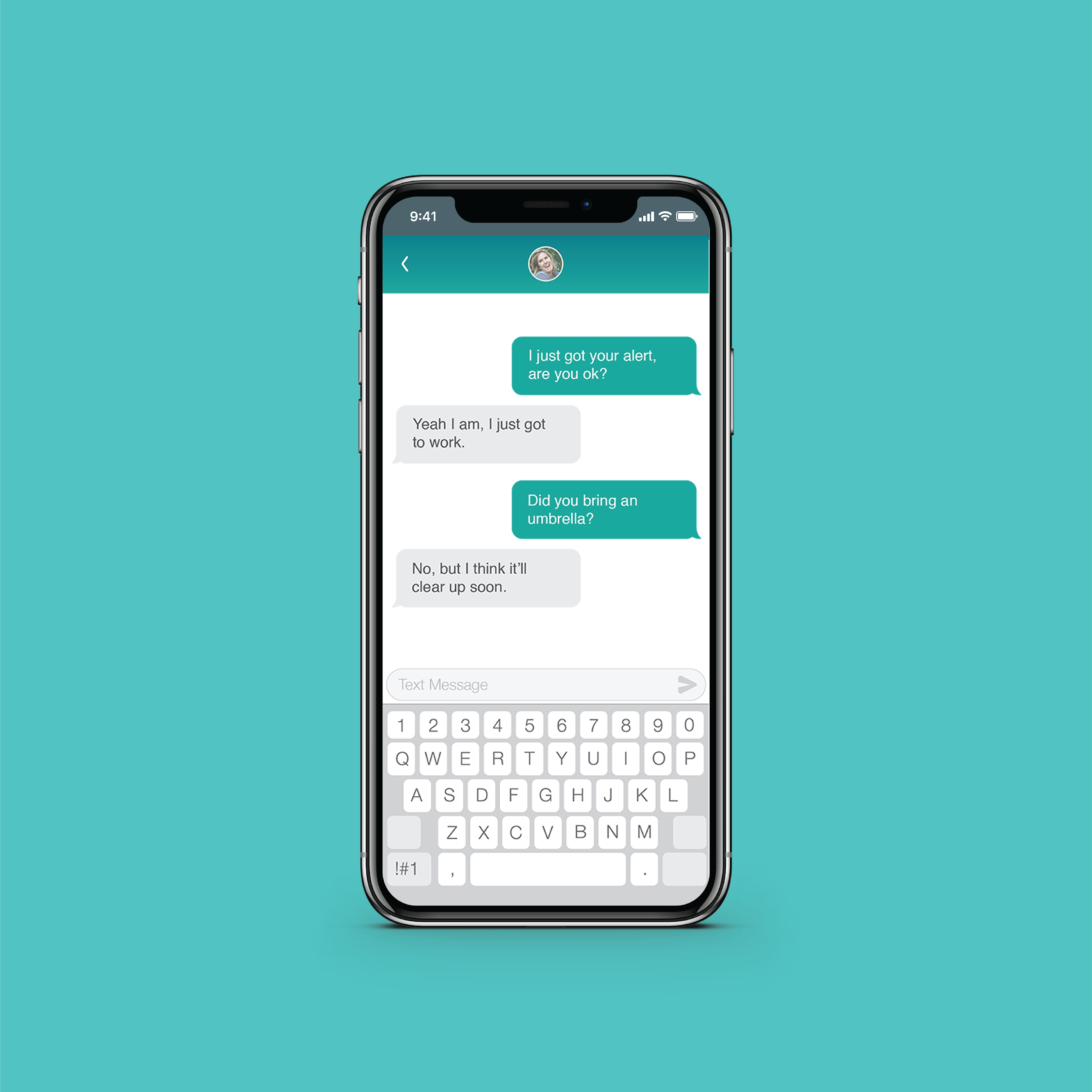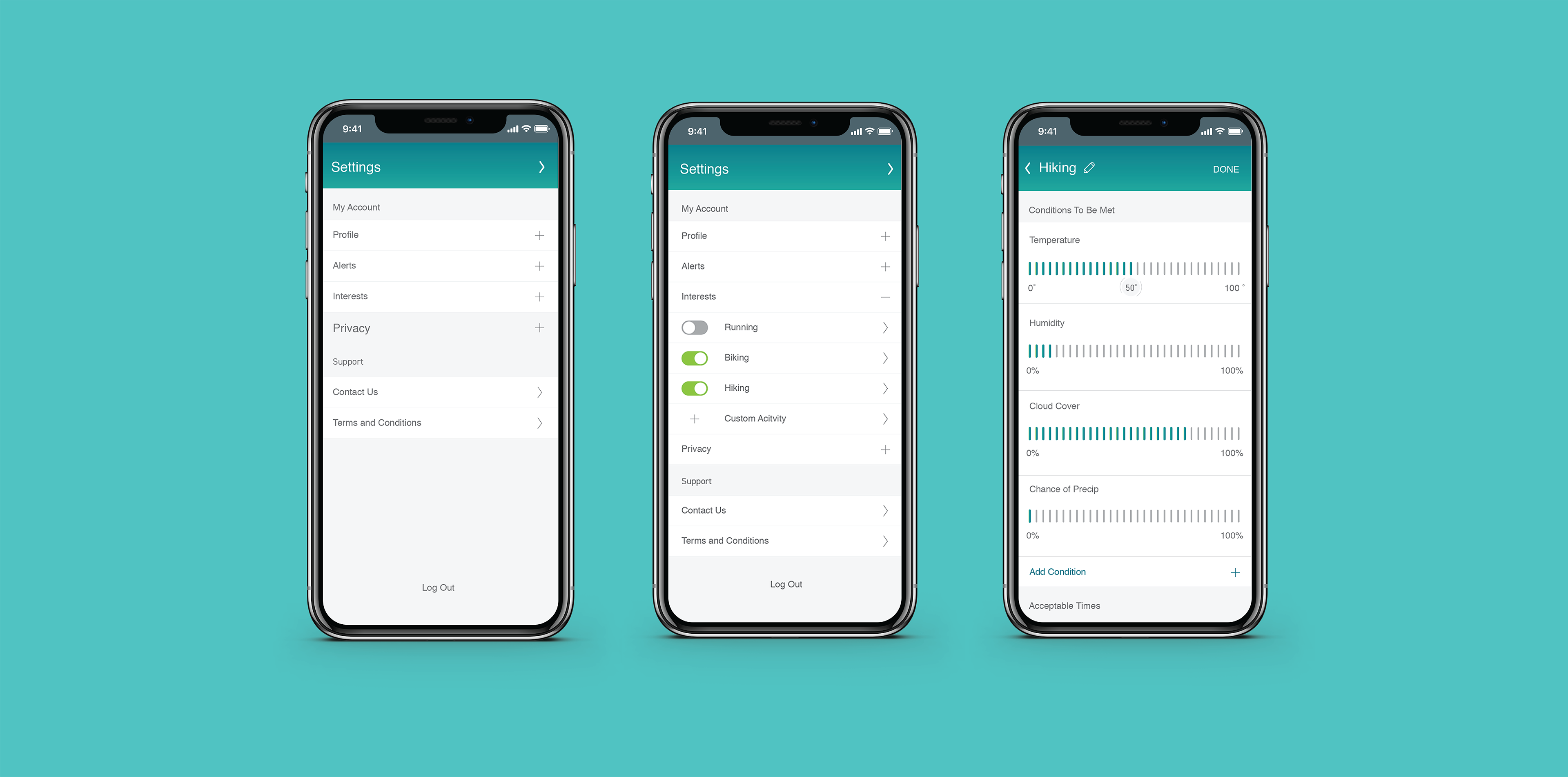 Weather Buddies allows you to customize your entire experience by adding your favorite activities and setting your ideal weather conditions for them. Weather Buddies will remember this information and alert you for the next time the forecast is just right!
​​​​​​​​​​​​​​